Professional HVAC & Plumbing In Stafford, TX
At RocketMan Service, we are proud to be Stafford's trusted AC and heating services provider. We believe in providing our communities with affordable AC, heating, plumbing and indoor air quality solutions without ever having to compromise. With a range of repair, installation and replacement services as well as flexible financing plans to suit your budget, you can be sure that RocketMan is the go-to source for all of your AC and heating needs.
We Specialize In: 
Our team understands how important reliable AC and heating equipment can be in harsh Texas weather conditions so you can have peace of mind that you'll stay cool all summer and warm all winter. Let us provide you with HVAC and plumber services and repairs so you don't have to look anywhere else. Give us a call today at 713-540-1000 for comfort through service that puts you first.
RocketMan Reviews in Stafford, TX
Our Local Reviews by City
HVAC contractor near Stafford, TX Plumber, AC Repair and Heating Services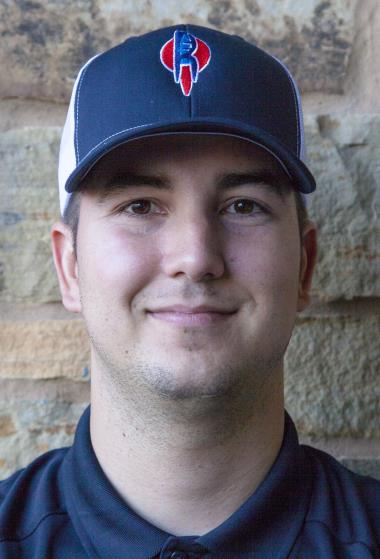 The whole hvac system and water heater are new, no issues found, however the ductwork and the attic insulation needs a lot of work, provide the customer with quote to make it right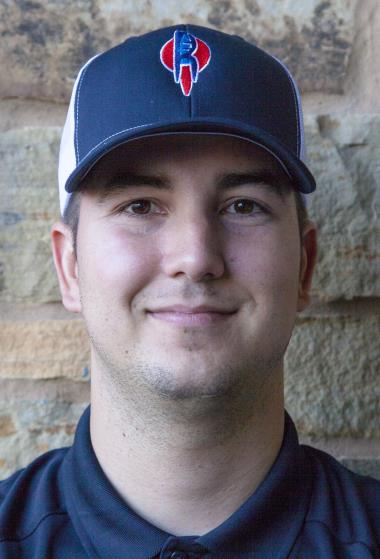 Furnace it's 16 years old but it still functional, no issues found when doing inspection, however when I check the condenser I realized that the capacitor was bad and needed to be replaced, the customer agreed to it and the issue it's now fixed, send the customer quote for few upgrades to help protect the condenser
Customer has faulty gas control valve from the 2019 Rheem water heater in attic. Customer called customer service through Rheem and was able to order a new gas control valve under warranty. Once the parts arrive at customer property, customer will call us to schedule installation of warranty part.
Replacement bid of the existing Trane RTU. 7.5 ton 460/3 Gas with a Diakin RTU.
Response from RocketMan Service:
Thank you for the great review and the feedback today!
Discovered equipment working properly, but homeowner requested service done to secondary drain line which is not ran outside will need three sticks of PVC to complete homeowner approved for Thursday 4 to 6
Create an estimate for outdoor condenser to be replaced
Response from RocketMan Service:
Thanks for the kind words about Jorge. We will be sure to let him know to keep up the good work.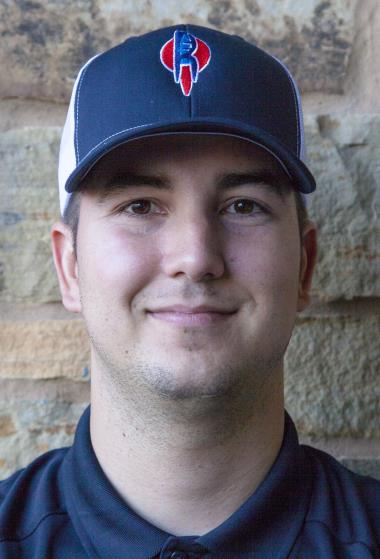 Customer wants a quote on a new rooftop unit (7.5T)
Install a surge protector on the 10 ton roof top unit. Model number KCB120S4BN3G. Serial number 5622G09054. This will prevent the unit from flipping the breaker during bad weather. Survive protection installed on new unit
Discovered breaker for RTU AC Julie office Corredor of building reset breaker and advise Julie to have Electrician inspect breaker and circuit to unit given that problem occurs.
Customer has malfunctioning gas control valve under warranty. Customer received brand new gas control valve from manufacturer. Customer would like us to install. Upon attempting to drain water heater, old gate valve to water heater is malfunctioning and will not shut off properly. Replaced old gate valve with new three-quarter ball valve. Water heater was then drained and flushed for annual maintenance. New gas control valve was installed successfully. Tested for leaks, all is functioning properly now. 90 day warranty on work performed.
Customer has defective gas control valve. Water heater is still under warranty. Customer will need to contact manufacture and give them the model and serial number for the unit. Once gas control valve is received by customer, we can come out and install the part for just labor cost only. Customer purchased a plumbing membership. When we return to install gas control valve we will perform annual tank flush.
Response from RocketMan Service:
Thank you Patrick for the trust in our company today and the great review!
Customer has kitchen stoppage. $99 camera special does not apply to kitchen stoppages. But we will honor the quote that was given to the customer. Kitchen drain line is a 2 inch diameter pipe that cannot be have sewer camera ran through it. Kitchen stoppage was cleared successfully. Hot water was ran for five minutes after clearing stoppage to make sure everything was cleared. Kitchen sink drain is now functioning properly. No warranty on stoppages.
Breaker tripped breaker is to unit waiting on compressor replacement. Breaker reset and thermostat is back on ensured equipment stayed on thru cooling cycle start up
Upon arrival homeowner states power glitch night prior but after time equipment was running and working properly Thoroughly checked system discovering surge protector on condenser had automatically reset and all components were in good shape Refrigerant charge is on point and blower is pulling proper amperage Equipment temp drop is 19 degrees across coil no deficiencies to be found
Response from RocketMan Service:
Thank you very much David for the continued patronage and support in our team. We work hard to ensure each customer gets the very best plumbing and AC service.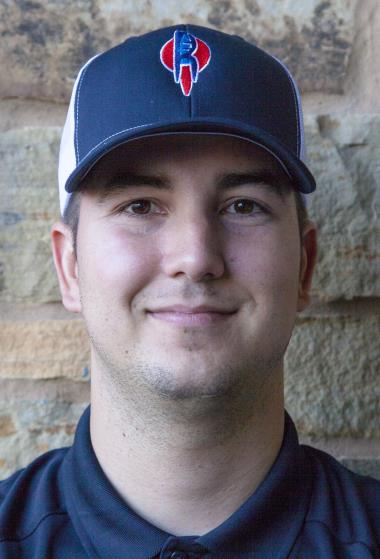 Customer wanted his maintenance done and also wanted us to install a surge protector, happy customer
At this point we are not equipped to handle this application of work. We will be in contact with property manager in the future if we can become equipped for commercial building plumbing.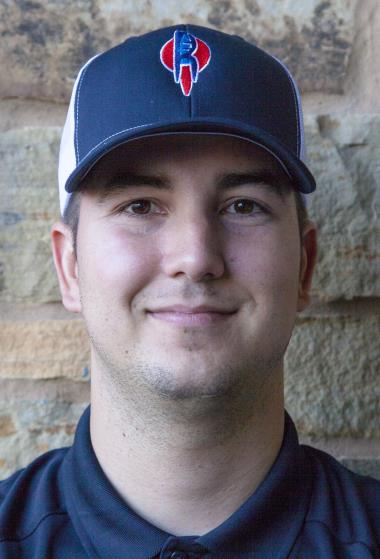 Customer it's complaining about the ac not cooling, after doing the inspection I found that the evaporator coil it's leaking and it needs to be replaced, also I realized that the condenser it's 410A and the evaporator coil it's r-22, ask the customer for previous receipts from the old hvac company that service it to figure it out what kind of Freon they used in the past, customer wants to know lead time and price for new evaporator coil
Response from RocketMan Service:
Thank you for taking the time to leave such a positive review for our heating and cooling service! We're glad to hear you were satisfied with our work.
Replacement of warranty compressor on roof top Part under warranty labor not Capacitor replacement for service July 11th. 2023
Found unit with no power discovered breaker for unit, tripped reset and tested breaker tripped again, but due to weather heavy rainfall follow up service will be needed next day to diagnose further Discovered compressor for circuit 2 of system Disconnected second stage until compressor can be replaced Sent estimate for warranty compressor replacement
2 systems mastic resealing Sealed equipment duct connections that had broken free from seal or not sealed from installation Confirmed seal from interior of equipment and advised homeowner to let system idle to allow mastic to dry
Discovered open areas of equipment where duct work is connected opened to attic allowing hot air to mix in with system causing higher discharge temperatures Approved reseal of equipment will need to return with mastic and pressure tape to apply
Created estimate for replacement of condenser
Upon arrival noticed outdoor condenser not operating. Inspected, discovering dual capacitor had swollen and lost mfd charge Informed homeowner and replaced with new oem 70/7.5 capacitor and tested Equipment working properly and cooling efficiently