Plumbing, Heating & AC Repair In Rosenberg, TX
RocketMan Service is your one-stop shop for AC, heating and plumber services in the Rosenberg area. We understand how important it is to have a team of reliable experts you can trust to make sure you stay comfortable no matter what the Texas weather has in store.
Our HVAC Services Include: 
Our experienced technicians and plumbers are here to help no matter the problem or make, model and brand of your current equipment. Transparent, upfront pricing and flexible financing options are just one of the ways we ensure that our customers never have to compromise on quality or their budget. With RocketMan Service in your corner, you can rest easy knowing that all of your HVAC needs are taken care of. Call us today at 713-540-1000 to schedule service.
RocketMan Reviews in Rosenberg, TX
Our Local Reviews by City
HVAC contractor near Rosenberg, TX Plumber, AC Repair and Heating Services
Completed maintenance for furnace, ensuring temperature rise, safety controls and equipment working properly overall, no deficiencies to report maintenance form completed and emailed
I arrived at customers property regarding a customer supply gas control valve today we replaced the gas control valve in the water heater. Dead light advice customer he will get hot water in 30 to 45 minutes. 30 day warranty. Labor job is complete.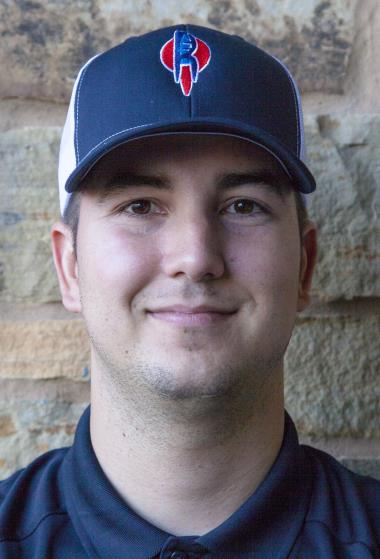 System overall it's working properly but the mold issue have to be addressed and also the drain pan doesn't have a float switch present meaning that there's nothing stopping the drain pan from overflowing of the drain gets clogged, water heaters haven't been flushed since installed, house it's properly insulated and ducts are still in great condition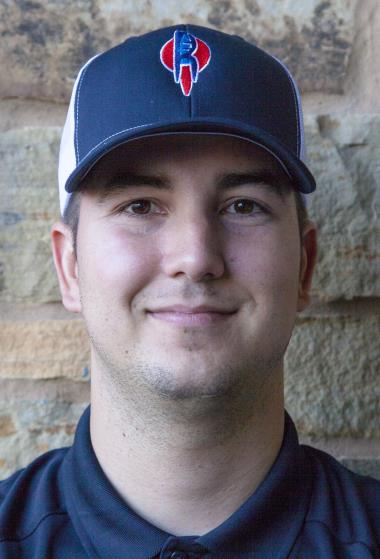 Customer complained that furnace wasn't running, after inspecting it realized that the inducer draft motor was holding water inside, proceed to drain it out and after I did it it started to run normal again, everything else it's running ok but furnace it's getting old and it's better if customer start planing it's replacement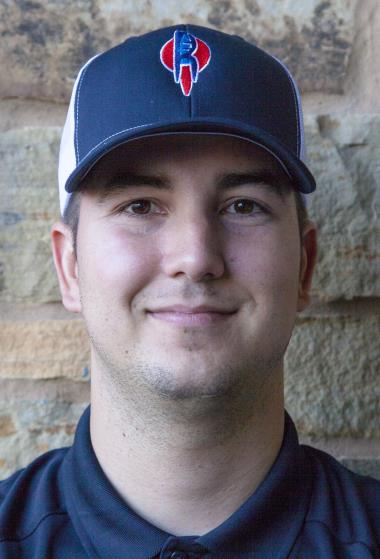 Everything seems to be working properly, no issues found, however I told the customer that I'll send him some quotes for safety devices that'll make the system last longer than usual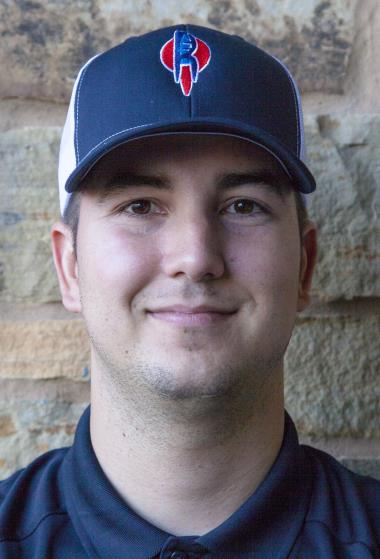 Heating was not working at all because I turned off the gas valve the last time I was here replacing the blower wheel and blower motor, ask the customer to forgive me because I didn't realized that it was off
Customer has an outdoor Rheem tankless water heater. Customer is receiving no hot water due to error code 11. Recommended that customer call manufacturer and give model and serial number so that they can send out repair parts. Once customer receives repair parts they will call us back to come install.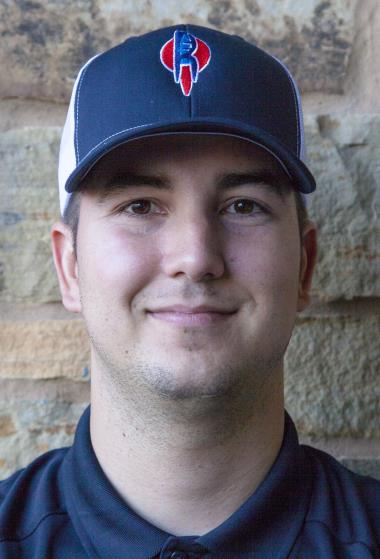 Customer needs a mold remediation specialist to diagnose the issue before we do anything with the ac, mold it's spreading fast and in random spots of the house
Remove ptrap and clean ptrap and vacuum condensate line hose per customer request. Today I remove the P-trap and the condensate holes in the baffle tea there was full of algae and also in the condensate hose after removing the condensate hose from the drain all of the water exited from the condensation line. Put everything back together and tested for leaks all is functioning properly no warranty on AC condensate stoppages recommend a preventative maintenance.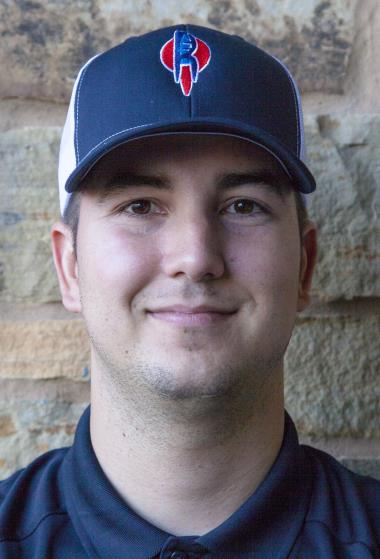 Capacitor went bad and made the compressor to overheat, replace the capacitor, cool down the compressor and everything started working properly again
Discovered blower motor shorted and stuck in high speed imbalancing td across evaporator coil Oem blower motor needs into be located following morning with Lennox Furnace replacement estimate sent as second option due to it being the last piece of equipment on system to be replaced and would come with new motor and warranty
Discovered capacitor had no microfared charge causing condenser to be inoperable. Replaced with homeowner approval oem capacitor and restarted equipment Ac working properly
Replaced capacitor with oem 46/5 dual capacitor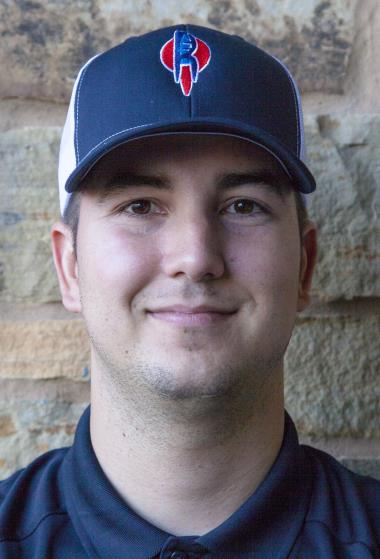 System it's working properly, no issues found, Freon levels are spot on and delta T it's 23 degrees, however furnace it's in bad shape and blower motor isn't making the air inside the house circulate fast enough, replacement recommended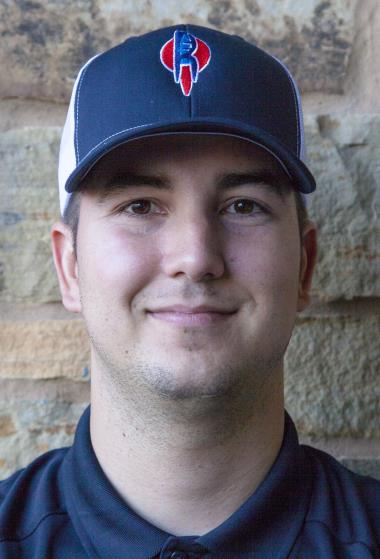 Customer complained about smelling gas up in the attic, I tried and inspect it by smell but I couldn't find anything, however I offer the customer to have our plumber out here with a gas sniffer and double check everything just to be safe, customer said she'll think about it and will let us know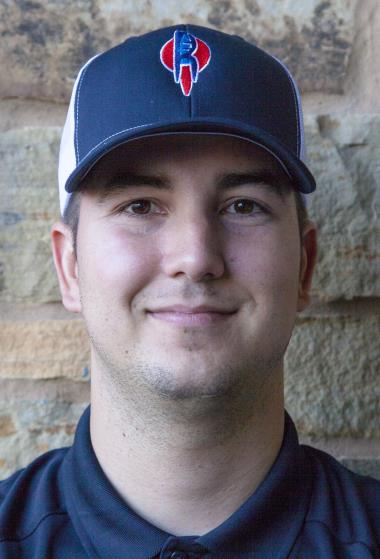 Customer had an airflow issue, we replace the duct and now the airflow it's stronger in the kitchen area, no follow up needed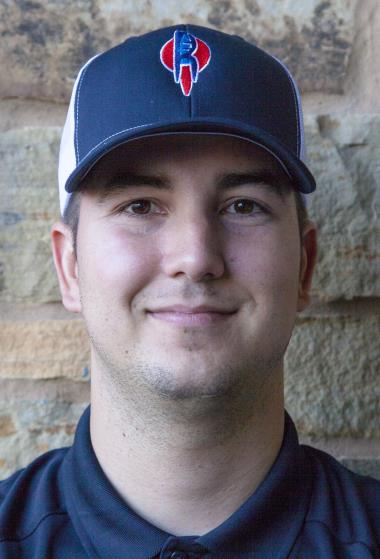 Customer had a full drain pan, flush the drain and install a shut off valve and now it's draining properly, however customer complain about the kitchen getting low airflow, provide him with a quote for a new supply duct run, will let us know once he's ready
Customer has Bradford white water heater from 2012. No service records are known on water heater. Attempted to relight water heater. Relight was successful. Advised tenant to keep an ion to see if pilot goes out. If problem persists multiple options and issues were explained to tenant. Recommend replacing water heater if problem occurs again. No charge for today's relight.
Gas valve not working created quote for replacement of 50 gal water heater
Replacement of gas furnace system 5 ton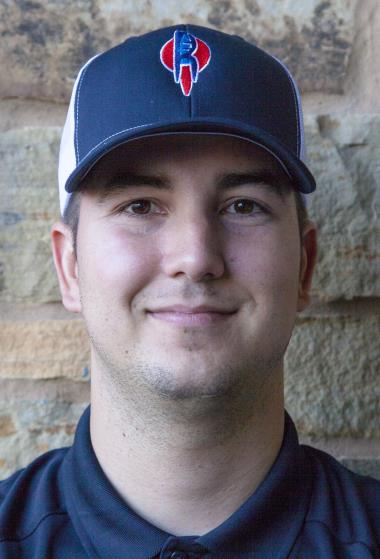 Primary drain clogged on both ends, flush it and pour some drain pills inside to clear it out, explained the customer that there's a chance that it gets clogged again and if that's the case it means that it's built like concrete inside the pvc and we need to replace it and reroute it, provide the customer with a quote for it and also a quote for a membership
Installed thermostat and completing installation of equipment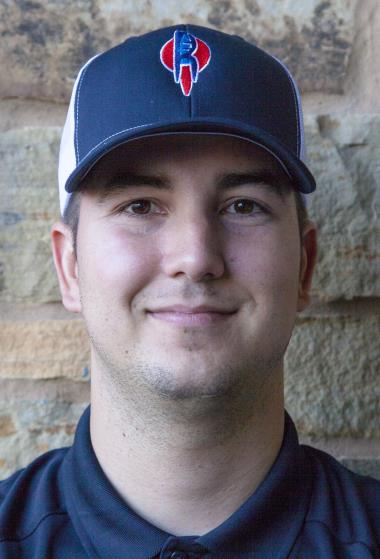 Air Conditioning Repair. The customer complained about ac not cooling. I arrived and discovered a leaky evaporator coil that needs replacement. I replaced the evaporator coil to restore operation. The client was grateful to once again have a working air conditioning unit.
Response from RocketMan Service:
Thank you very much for the 5-star review and the trust in our company today.
Discovered unit slightly low on refrigerant observed in history service previous year we had added 1 lb refrigerant slow slow leak obvious reason Homeowner approved leak seal additive with uv dye to locate leak or seal with 1 lb refrigerant charged in to fill
Response from RocketMan Service:
Thank you for taking the time to leave such a positive review for our heating and cooling service! We're glad to hear you were satisfied with our work.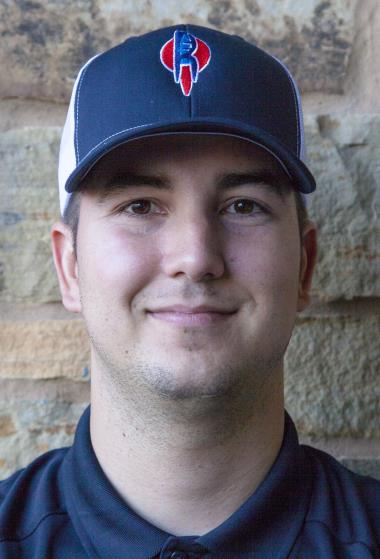 Customer's complaining about some rooms not cooling down at all and some other being too cold, give him an estimate for fixing the airflow and install new plenum with dampers to control it
Response from RocketMan Service:
Hi Matthew, thank you so much for the great review and the trust in our company for your AC service today!
Response from RocketMan Service:
Thank you for taking the time to leave such a positive review for our heating and cooling service! We're glad to hear you were satisfied with our work.
Response from RocketMan Service:
Thank you for the wonderful review and for taking the time to share your feedback.